United Tractors: Getting Ahead with Heavy Equipment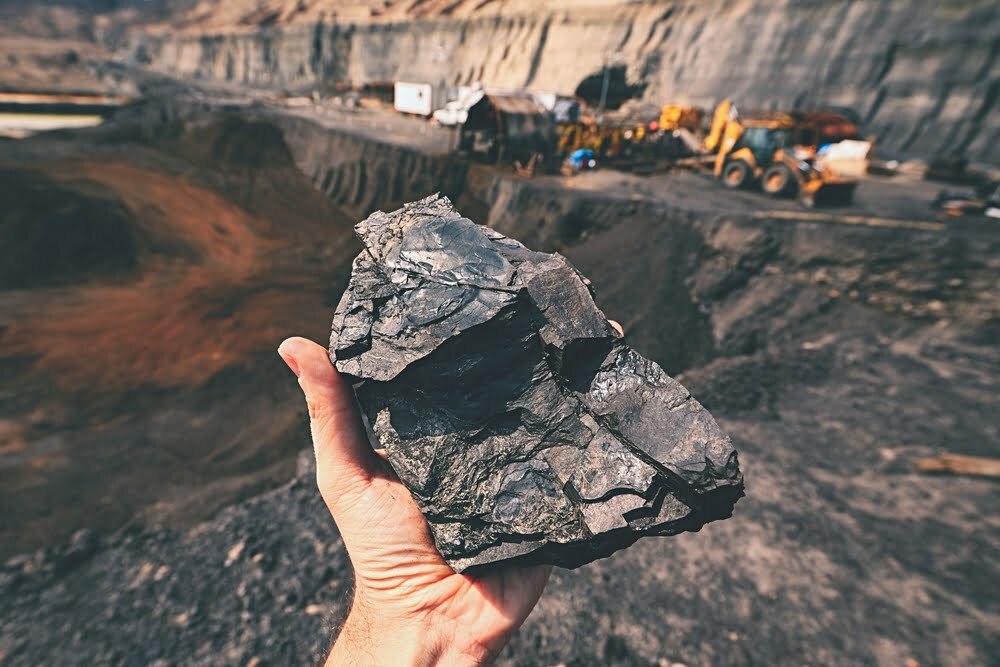 United Tractors' is the largest distributor of heavy equipment in Indonesia. Catering to mining, agriculture, construction, forestry, material handling and transportation. It is the sole distributor of Komatsu, UD Trucks, Scania, Bomag, and Tadano in the Region. Aside from providing heavy equipment, trucks, cranes, and buses, United Tractors also provides services such as eld consultation, optimum machine recommendation, machine inspection, heavy equipment monitoring, training and many others. Their construction machinery business does not stop there. With the help of its subsidiaries, United Tractors also provides product engineering services alongside the sale of engine components and attachments.
Handling their many customers in the many industries they cater to, United Tractors faced challenges surrounding their service management and maintenance planning.
As time went on, it became more challenging for them to track parts and information regarding the machinery they supplied. Their specific problems were as follows:
Lack of rotable component tracking
Inability to track major component consumption history
Asset and Unit master data were not integrated
Need to enhance strategic periodic service, backlog, and budgeting
Settlement did not include rotable components
Inability to track the warranty of each unit
These challenges played a significant role in the effectiveness of their operations. United Tractors knew that if they were going to continue growing as a company, it would be necessary to address these problems with a digital solution. It was time for them to become an intelligent enterprise.
After evaluating several vendors, United Tractors approached Trimitrasis with their set of challenges hoping to solve problems and improve service processing and focused on rotable component maintenance, which was crucial as the company dealt with many assets and equipment.
To gain a digital solution and remedy their situation. After thorough consideration of the problems presented, Trimitrasis proposed the implementation of the SAP Plant Maintenance module.
01 Improving Maintenance Strategy
To move forward, United Tractors needed to re-work its maintenance strategy. Together, we set the necessary roadmap and guidelines for the maintenance of their assets and equipment.
02 Build a Rotable Component System
Rotable components are an essential part of United Tractors' business. With the help of TMS, they were able to build a rotable component system to keep track of all their rotable parts.
03 Maintain Warranty Information
United Tractors has many assets and equipment to manage. Maintaining warranty information means saving money and having the peace of mind. During the process, Trimitrasis ensured that United Tractors was able to get the most out of their solution for their warranty information.
That was not all. Trimitrasis also advised United Tractors on the early collection of their unit master data. Alongside that, Trimitrasis ensured that the organization provided dedicated key users per module to ensure that there would be no mix-ups and confusion within the system.
With the help from Trimitrasis to succeed their digital transformation journey. United Tractors now were prepared for what the future might bring. Their component monitoring and maintenance planning were very positively affected by the choice that they had made.
The setup of United Tractors maintenance planning is now simplified
Automatic forecast projection with the use of Gantt Chart Planning
Monitoring non-asset components is now easier
Monitoring replacement components is now filtered by plan, install, delivery, allocation and transaction.
Generate cost variance analysis projection faster and easier.
"Our company observed many benefits from the implementation of the product alongside the added services from Trimitrasis. United Tractors did not regret our decision to employ the help of Trimitrasis on our digital transformation journey. Our component monitoring and maintenance planning were very positively affected by the choice that they had made. With our new SAP solution, we were prepared
for what the future might bring." – Someone from United Tractors
Start your journey with TMS.
Discover how our solutions are the best foundation for you to run business operations effectively to achieve your goals.
Want to talk to an expert now?
Call us on 021-50106259 / 021-50106279