Yellow.ai: Automate customer & employee experiences with human-like interactions
TMS offers Yellow.ai, an advanced Communications Automation solution to optimize customer interactions and responses
Transform Your Business with the Power of AI
Bot Integration
Easily integrate bots, simulate customer interactions, and design dynamic conversations
AI Chat: Smart & Dynamic
Dynamic chat interactions, designing communication flows based on input, and maximum synergy with CRM
Global Standard Security
ISO, HIPAA, SOC 2 and GDPR certification support for the highest standards of data protection
Advanced Analytics
Decision analysis based on accurate data produces optimal business performance
Yellow.ai is a conversation automation solution for enterprises that can turn interactions into dynamic conversations. Incorporating Generative AI, Yellow.ai offers real-time communication capabilities, in-depth conversation analysis, as well as cross-platform integration, which can connect companies and customers in smart and innovative ways.
Transform Your Business with the Power of AI.
Full 24/7 support, improve team communication efficiency, and market with targeted campaigns.
Everything is faster and more economical with AI technology.
Conversational Services Cloud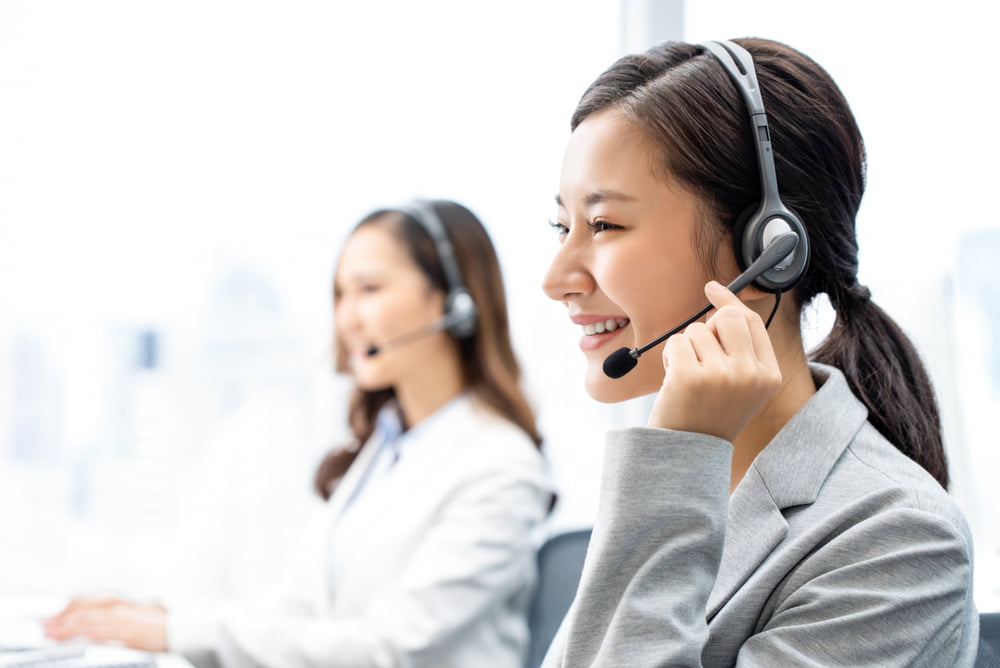 Reduced in operational costs
Conversational Commerce Cloud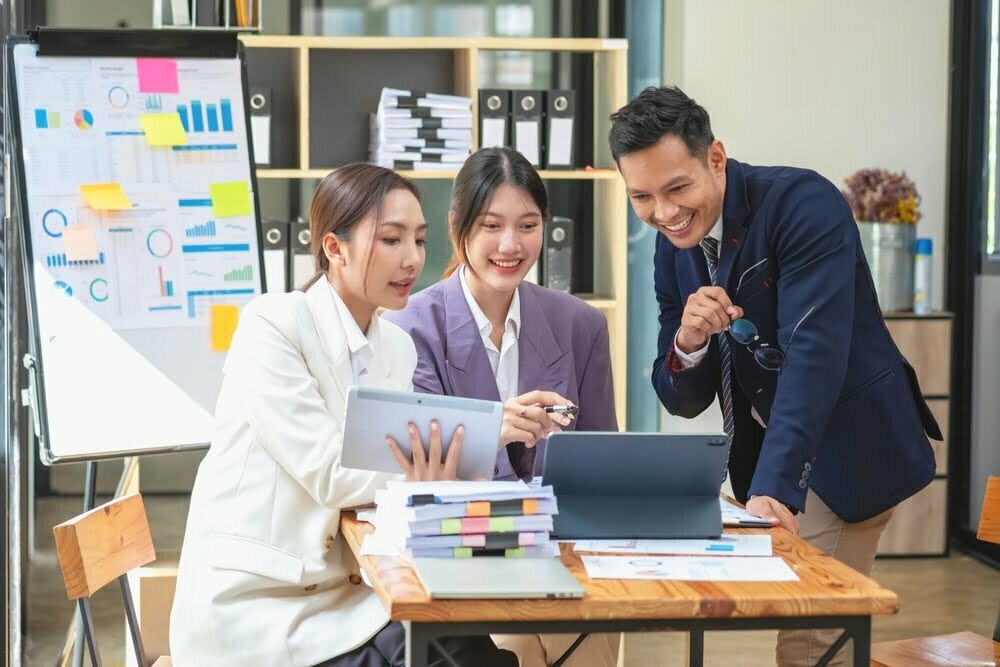 Increased in conversion rate
Increased in customer satisfaction
Start your journey with TMS.
Discover how our solutions are the best foundation for you to run business operations effectively to achieve your goals.