Upscale Your Customer Experience with
Deliver Smarter, Faster, and More Personalised Service.
TMS Consulting provides its clients with industry-leading strategy and consulting, technology and operations, and interactive services aiming for clients to have operational efficiency and sustainable growth.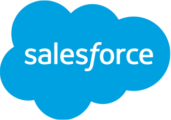 Reduce costs and drive efficiency with Service Cloud
Scale every service process with automation.
Automate processes and empower teams to do more with less.
Personalise every engagement with AI.
Unify your data to humanise intelligent interactions and drive loyalty
Connect service across channels in real time with Data Cloud.
Make your customers' lives easier with connected experiences, from digital to the field.
NO MORE manual issue of ticket or case management
NO MORE inability to view customer service activities and report in real time
NO MORE delay in customer support management process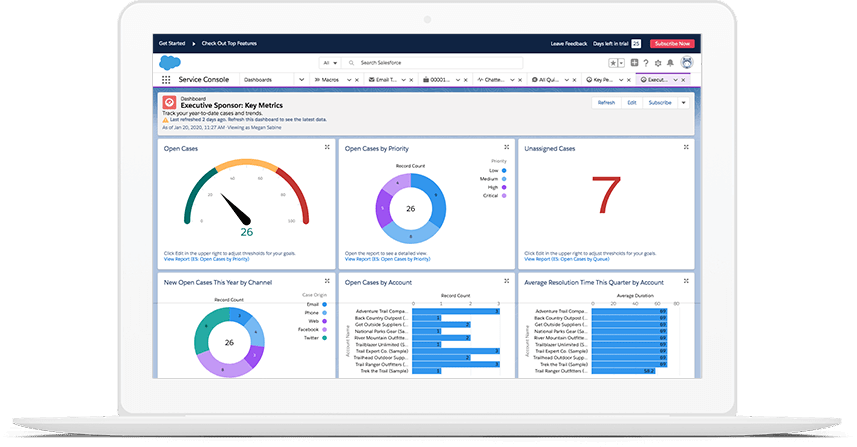 NO MORE hassle in having an integrated dashboard from various channels
Massive Opportunities For All Clients
Reduce cost and drive efficiency to scale your businesses.
empower agents to solve cases faster
of lower cost volume by helping customers find answer quickly
Blibli is the most complete omnichannel commerce platform and lifestyle ecosystem in Indonesia as well as the pioneer of online shopping malls in Indonesia with a commitment to provide a safe, comfortable, easy and fun online shopping experience.
Needs to automate their commercial customer service processes
Needs to centralised monitoring & interaction in one platform
Integrated collaboration platform for customer commercial support
Implement the Salesforce Service Cloud Solutions to:
Improved process by using process automation
Upgrade customer service with Salesforce Omni Channel
Gather integrated report & dashboard
Improvement in contact center workflow
Easy to monitor from all channels
Improved accurate reporting
Trusted by 100+ businesses. Of all sizes. Worldwide.
TMS is an official Salesforce Partner that is trusted by corporations for providing platforms to manage their customers data inclluding Marketing, Sales, Service, and Commerce.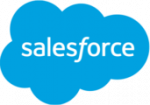 TMS Consulting is an official Salesforce Partner in Indonesia.
Salesforce is a customer relationship management solution that brings customers and companies together.
It's one integrated CRM platform that gives all your departments – including marketing, sales, commerce, and service – a single, shared view of every customer.