Here's how PT Nipindo Primatama can increase its COGS accuracy to more than 98%*
*conducted by internal TMS survey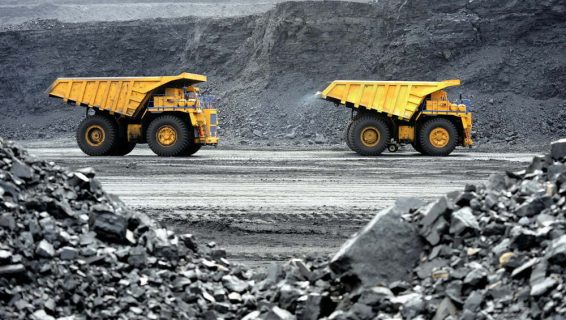 To ensure its continuous quality improvements in global market competition, PT Nipindo Primatama was aware that it needed to modernize its decades-old business and adopt data-first digital solutions. Knowing the significant urgency to digitally transform, TMS Consulting provided PT Nipindo Primatama with integrated solutions of SAP S/4 HANA within its operations.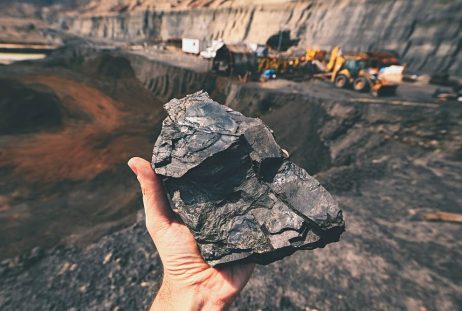 Needs to migrate from manual and semi manual operations and integrate all the information to prevent silos across business units
Inaccuracy in managing COGS
Inefficiency in supply chain management resulting in increasing deadstock numbers
Needs to manage many business units, including its main production unit and its supporting units
Inaccuracy data processing resulting in, for example, slow process of monthly financial closing
Needs to have a holistic management in parts and materials, due to the extensive inventory and supply chain
Implements SAP S/4HANA to solve many business problems
Template provided by TMS made data collection faster and with improved accuracy
Early data collection made the master data preparation faster, even before SAP system was rolled out
Improve readiness of key users and end users to run SAP to make the transition relatively smooth
Increased COGS accuracy to more than 98%
Increased lead time process to more than 35%
Reduced deadstock numbers to even less than 1%
Reduced significant expenses cost for both head office as well as sites
Start your journey with TMS.
Discover how our solutions are the best foundation for you to run business operations effectively to achieve your goals.